Our History
In the early days of our ministry, many people referred to Steve, Jake and David as the "Lapp Brothers" and the name stuck! The ministry is now officially known as Light of Hope Ministries and includes more people than the Lapp brothers…
The Lapp brothers grew up in an Amish family of 12 in Lancaster County, Pennsylvania. In 1995, Steve and Elsie moved to Wayne County, Indiana, along with Steve's parents. Jake and Nancy followed suit in 1999. Steve was in a farming accident in May of 1999. The accident left him with a crushed pelvis and he was told by the doctor that he might never walk again. At that point Steve began to study the human body and started to learn how the emotional state of a person affects their physical body. In the process, the brothers discovered that prayer actually works and the pursuit for the 'more' of God began.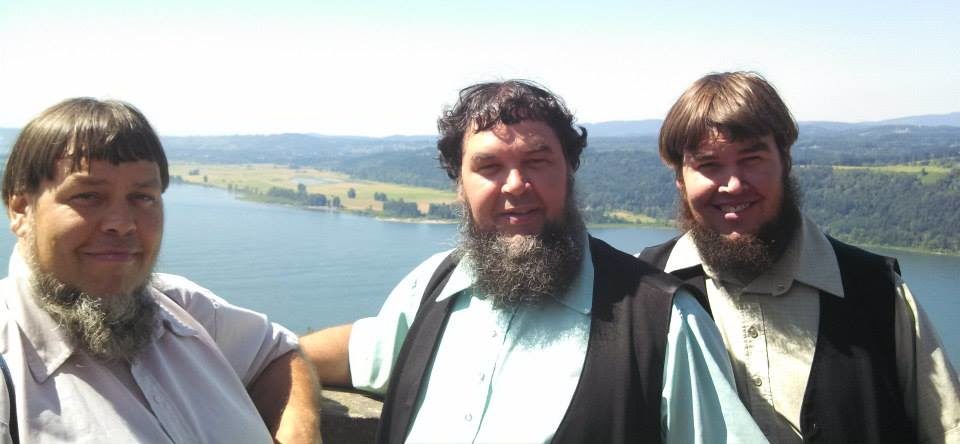 Over the past 20 years we have witnessed incredible spiritual breakthroughs, as well as emotional and physical healings. As we followed God one step at a time, He would always lead us to the next step, next place, next battle and next victory.
---
Light of Hope has started multiple ministries and programs. We have a heart to connect communities and unite the body of Christ. We have developed training courses to equip and empower the saints to live an overcoming and fruitful life in Christ.
Light of Hope
Empower, equip, and train believers to walk in true relationship with God.
Blessings of Hope
A food distribution center to supply food banks, ministries, churches, & individuals who are committed to advancing God's Kingdom.
Haven of Hope
A place to get refreshed, restored, and empowered. Specifically focused on emotional healing.