Training Individuals & Families to Walk in Their Destiny
We believe God created human beings a spirit that possesses a soul and lives in a body. When a person is born again, his spirit is instantly seated with Christ in heavenly places while his body and soul are still living on this earth.
After salvation, man's soul goes through a sanctification process of lining up with the truth of who God says he is. As man agrees with God, he will experience healing in his soul (mind, will, and emotions) as well as his physical body.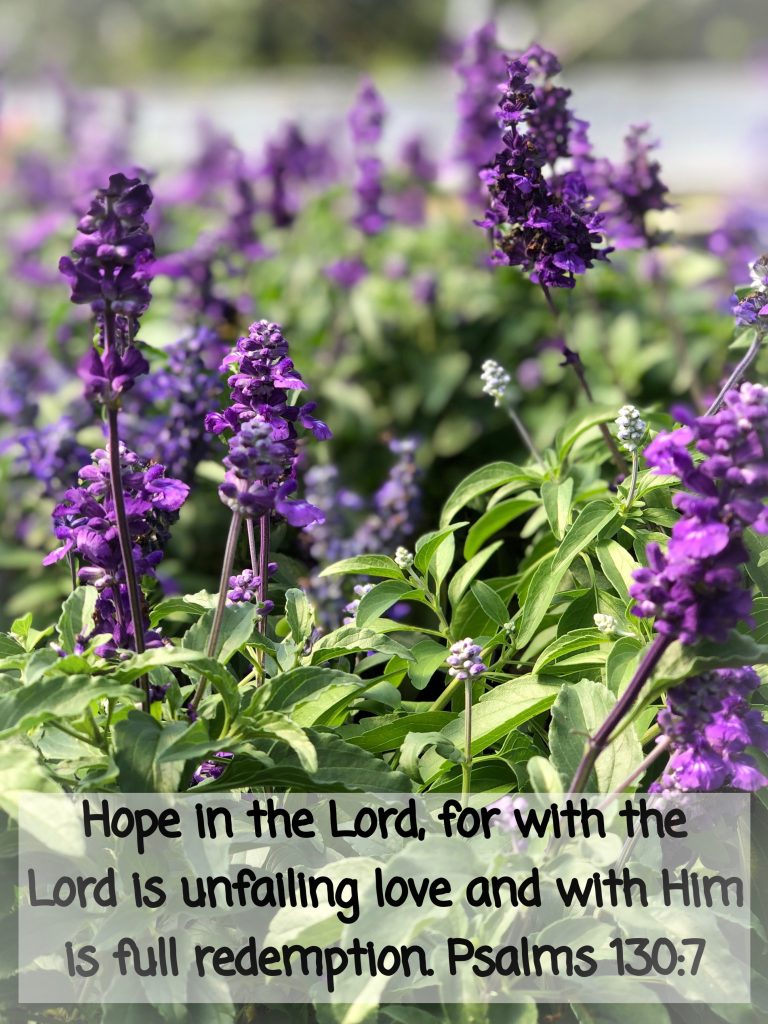 "Our goal is to help people uncover the blocks to their healing and invite them to agree with the Truth."
And you shall know the truth and the truth shall make you free..
John 8:32 NKJV
Training Program
We offer a Training Program at our facility in Shanks, West Virginia.
Our Training Program is designed for people to step away for a time to learn to renew their mind, to refresh, reset, and heal. We help people walk out in daily life what is taught in our 5 day Overcomers Courses. This is a program for those who desire intentional and ongoing mentoring.
The Program is a very practical and applicable. A client will be expected to follow a schedule, join in with the daily chores and engage in group session time. There are many opportunities to embrace the joys and challenges of family and community activities.
As clients become a part of our "family" the everyday challenges usually come to the surface. These moments are great opportunities to affirm and bless their God given gifts and speak into the struggle. Our goal is to help the clients experience the spiritual and emotional training they are longing for.
Many clients are amazed at the power of a simple prayer of repentance and forgiveness. As they choose to embrace their journey, this empowers them to learn to appreciate the journey wherever God takes them.
Our Programs
Overcomers Course
A 5 day event held at various locations
including Haven of Hope facility
(taught by Light of Hope)
Have you ever wondered, "What is my purpose in life? Does God really have answers for all of us?" If so, this course is for you. This is a classroom style course designed to answer the questions in your heart.
Training Program
Offered only at our Haven of Hope facility
located in Shanks WV
We offer a 14 week training program.
Our focus is to encourage you to embrace your journey in Christ, to train you to practice and further develop the skills taught in our Overcomers Courses.