Overcoming The Past, Enjoying The Present, Maximizing The Future.
Impacting Individuals and Communities for Kingdom Transformation.
UPCOMING
COURSES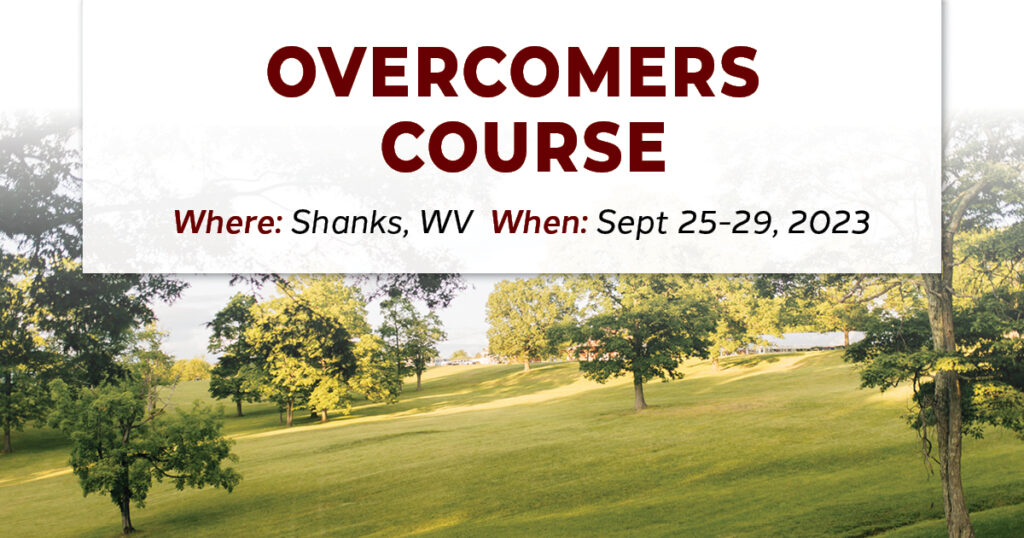 Cost: $500 per registration
The Overcomers Course is a 5-day event designed to challenge old thinking patterns, identify lies, and replace them with Godly thoughts and truth. It is a classroom-style setting with interactive teaching times as well as times of real-life application of the truths taught.
You will interact with teachers, counselors, and classmates and learn Godly principles. The principles taught are simple enough for anyone to apply even after going home.
Each course is its own unique experience due to the different dynamics of each group of people who attend. Our desire is to answer the questions of your heart. Your questions help determine the direction of the course.
The class is designed to empower you to experience breakthrough in every area of your life. Your life will be forever changed!
Our goal is to empower you with key principles that you can t ake home and easily apply to every area of your life.
There are times of worship, teaching, deliverance, prayer, questions and answers, as well as a lot of interaction and hands-on experience.
This course is open to participants 13 years old and older. It is a week-long commitment with limited seating and required registration.