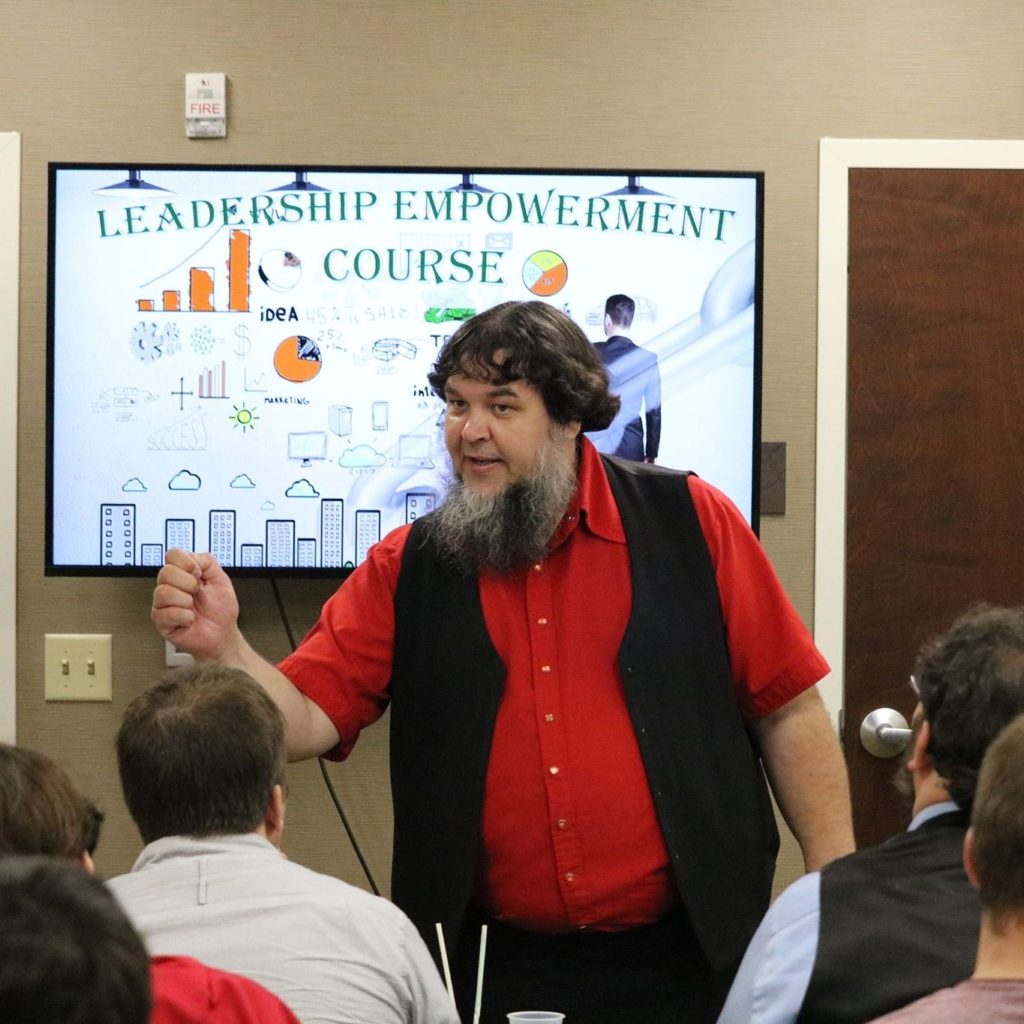 What does it take to be an effective leader? Our Leadership Empowerment Course can show you the way…
Designed specifically for leaders who want to improve their leadership skills, our Leadership Empowerment course will teach you principles that can be applied in any leadership position including business, church, parenting, and more.
During This Course You Will:
Discover how to unlock the answers that are already inside of you
Learn how to tap into your God-given potential and experience empowered leadership
Overcome obstacles that get in the way of effective leadership
and much more…
This is a 3-day training with scheduled topics and breaks including:
Day 1
Arrival and Registration
Welcome and Introductions
Understanding My Position as a Leader
Day 2
How Does My Secret Life Affect My Business?
What Happens If I Blame Everyone Else for My Failure?
The Buck Stops HERE
What is my Responsibility as the Leader to Empower My Team?
How Can I Best Empower My Team?
Day 3
What is the Cost of an Under-educated, Under-trained, and Rebellious Employee?
How Do I Deal with Problem Employees/Team Members?
How Do I Deal with Problem Customers?
How Do I Tap Into the Brain Power of My Team?
The Lapp Brothers have been teaching personal development courses since 1999. With a background in business management and hundreds of success stories, it's time to take things to a whole new level!
Date and Time is TBD.
---
Don't want to wait for the live class?
Get instant access to a past class via streaming online audio and video for just $99.50!